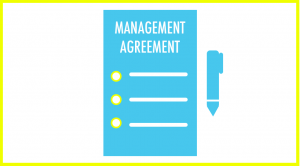 We offer a modern type of property management with long-term, guaranteed rent for landlords and outstanding accommodation for working professionals in Leeds, West Yorkshire.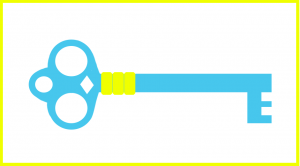 We offer all inclusive rent to our residents and all our houses have a 50" plasma TV in the living room, fresh and modern decor and we work exceptionally hard to house respectable, friendly and like-minded people.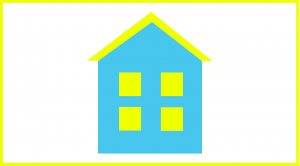 We create a high-end accommodation for working professional tenants with all inclusive rent and provide comprehensive management for Landlords.